National Steel Car is a legend of sorts in the railroad business. They have been manufacturing steel cars or rolling stock as it is known in the industry, for nearly a hundred years. The CEO of National Steel Car is Gregory James Aziz. Gregory Aziz comes from a finance and banking background. Having worked at several banks and investment companies in the 1980's and 1990's. Before that, he cut his teeth at his family business, Affiliated Foods, in the early 70's. He took up this job after graduating from the University of Western Ohio, with an economics degree.
Combined with all this experience he got working at various types of jobs, he was able to put together a plan to purchase National Steel Car. At the time of the purchase, the company was owned by Dofasco. This happened in 1994. At that time, National Steel Car was not performing at peak capacity. Production had dropped down to around 3500 cars a year. However, James Aziz saw potential in the company, because of their amazing engineering and production staff. Ultimately, Gregory Aziz was right. Five years later the company was producing around 12,000 steel cars a year! Not only that, the company grew its staff from 600 to roughly 3000!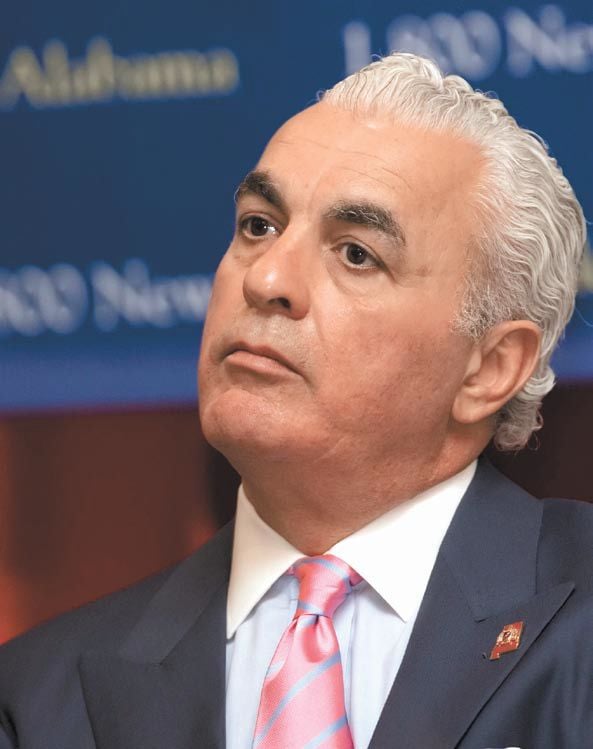 These are stupendous numbers indeed, especially when you consider how quickly it was done. To understand the importance of this success, one needs to understand that National Steel Car is an old and iconic Canadian company. Based in Hamilton, Ontario it was started in 1912. During its glory years, it was one of the top steel car builders in North America. However, by the early 1990's production dropped and it was at this time that Gregory Aziz orchestrated the take over of the company and brought it back up again. In fact, it is the sole steel car manufacturer in North America that managed to get the prestigious ISO 9001:2008 award.
It's not only on the business side of things that Greg Aziz has paid attention to. He made sure that the company became committed to the local community of Hamilton. Some of the local activities they have sponsored include the Royal Agricultural Winter Fair, Hamilton Opera House, Theatre Aquarius, local food banks, United Way, and the Salvation Army. The companies Christmas party has become a legend of sorts, and thousands of present and former employees take part in it.